FZR Photography Donations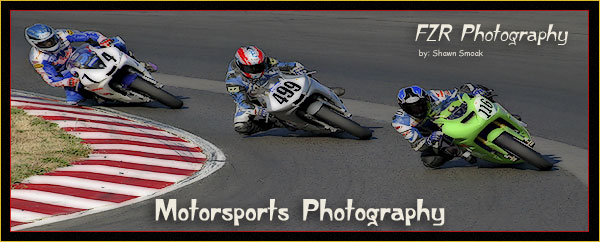 Click on logo for Home page -or- Close this browser window to return to previous page.
Donate to FZR Photography!
Please help defray the costs of running this site, and the crazy costs of photography equipment that keeps me in the red - and I've yet to acquire all the equipment needed...

FZR Photography, like many Internet sites, is really something of a labor of love. However, there are a lot of real costs (production and hosting, for example) associated with creating and maintaining this stuff. The Galleries alone, for example, took over a month of fairly solid work.

For those reasons and more, donations are gladly accepted. I use the PayPal service, which securely accepts credit cards and personal checks. Please consider a donation of $5, $10 or more, because PayPalís service charges eat up a good chunk of anything lower than a couple dollars or so.

Note also that I am not a registered charity in any country and cannot, therefore, issue tax-deductible receipts.

Thanks!

If you wish to make a donation, please use the button provided below - Thanks!
Shawn Smoak shawn@fzrphotography.com.
Copyright © 2002 ~ 2014 by [FZR Photography]. All rights reserved.